Simba 7 Media Group Goes Full Throttle for Trucking Companies

Josh Hicks, CEO of the Simba 7 Media Group located in Bentonville, Arkansas has unveiled a revolutionary 8 -Week Lead Generation System that will free trucking companies across the nation to take control of their recruiting practices and generate their own driver leads in-house.
This unparalleled 8-week program was created for existing trucking companies that are looking for quality employees. The Simba Lead Generation System or SLGS will help trucking companies independently generate more high-quality leads and at the same time substantially reduce what it normally costs.
As a result, companies can attract more truck drivers to hire and are not confined to high budget media costs. Many mainstream lead generation companies oftentimes duplicate and resell their leads causing them to compete with themselves.
"This is a personal custom-tailored strategy session between you and me," Josh Hicks said. "This is where we really begin working to figure out what you need and if it's a good fit."
Once trucking companies have their own unique Lead Generating Machine in place, they will never have to rely on a third party. This approach will literally put the trucking companies back in the driver's seat.
Using sophisticated marketing tools like Hyper Geo-Targeting technology, that shows you how to target exactly where truck drivers hang out giving them a leg up to recruiting.
"We have cracked the code to viral videos and target marketing on social media," said Hicks, "We are willing to teach and coach trucking companies the ropes to their recruiting independence."
"We are going to show trucking companies in just 8 short weeks how they can have their own system in place that will allow them to generate as many truck driver leads that they can handle on-demand," Hicks continued. "They will never have to use another lead generation source again because they will have full control with this well-oiled driver lead machine. It boils down to them just turning it on and off depending on their hiring needs."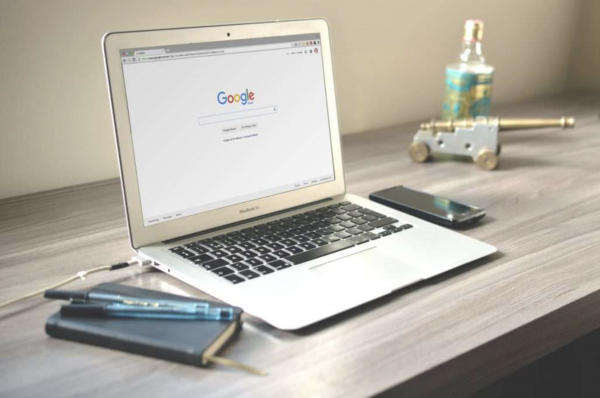 The 8 WEEK course will help any sized trucking company get into the Digital Media Game without any experience. Simba 7's secret method will guide the trucking company to build its own business brand and database of quality driver candidates.
This is a major breakthrough in the world of trucking companies who can finally keep their eyes on the road to independently recruit their own quality drivers in a manner as simple as turning on and off a light switch.
Interested trucking companies can sign up to see if they qualify by answering a few simple questions by visiting https://www.gettruckerleads.com
About
Simba 7 Media is an inbound digital marketing and online sales agency that helps companies attract visitors, convert leads and close customers. For more information, please visit: https://www.simba7media.com/
Media Contact
Company Name: Simba 7 Media
Contact Person: Josh Hicks
Email: Send Email
Address:2964 W Huntsville Ave Suite H
City: Springdale
State: AR 72762
Country: United States
Website: https://www.simba7media.com/